Warts Treatment
Our genital warts treatment cream uses a bio-oxidative formula, which has been shown to be highly effective at treating disease. In fact, the H2O2 and ozone found in our cream is especially effective in the treatment of genital warts, anal warts, cold sores, herpes and HPV.
Expert medical opinions about bio-oxidative treatments
Bio-oxidative treatments have been in use for over a 100 years and their efficacy first began to be explored in medical journals as early as the nineteen twenties.
Frank Shallenberger (M.D.) makes the following points about the efficacy of bio-oxidative treatments which use H2O2:
Bio-oxidatives stimulate the production of white blood cells, which are necessary to fight infection.


Bio-oxidatives are anti-viral agents.


Bio-oxidatives increase the disassociation of oxygen from hemoglobin and, as such, allow oxygen to be more effectively delivered from blood into cells.


Bio-oxidatives increase the distensibility of red blood cell membranes and, by enhancing their flexibility, help to improve their effectiveness at fighting disease.


Bio-oxidatives increase the oxygenation of tissues, thereby contributing to improvements in patient recovery.(1)
H2O2 (the bio-oxidative agent used in our topical cream) is involved in all the vital processes of life, and it needs to be present in order for the immune system to operate properly. A deficiency of H2O2 will lead to weakened immune system.
According to FS Archibald and M N Duong,
The cells in the body that fight infection (known as granulocytes) produce H2O2 as a first line of defense against invading organisms like parasites, viruses, bacteria and yeast. Some of the biological killing activity of H202 can be attributed to gamma interferon. Production of gamma interferon by human natural killer cells and monocytes, is stimulated by H202 (2).
H2O2 has a long history of medical use as a disinfectant, antiseptic and oxidizer, but only recently have its properties been employed to successfully treat an extensive variety of diseases, and with only a bare minimum of side effects.
According to T. Ramasarma:
H202 appears to be involved in many intermediate biochemical pathways. Additionally, it appears to kill certain bacteria, parasites, yeast, protozoa, inhibit viruses, and oxidize immunocomplexes (3)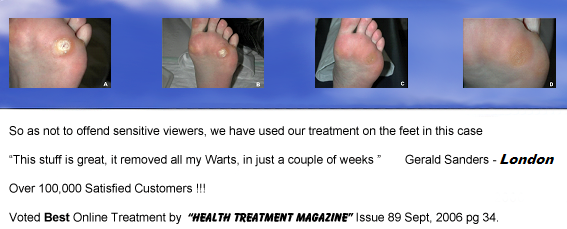 1 Shallenberger, Frank, "Intravenous Ozone Therapy in HIV-related Disease" Proceedings: Fourth Inernational Bio-Oxidative Medicine Conference, April 1993.
2 Archibald FS and M N Duong, Superoxide Dismutase and Oxygen Toxicity Defenses in the Genus Neisseria. Infect Immun 1986; 51(2): 631-41
3 Mallams JT, JW Finney and G A Balla, The Use of Hydrogen Peroxide As A Source of Oxygen in A Regional Intra-Arterial Infusion System. So M J 1962; 55: 230-232
| | | | | | |